According to RentCafe's 2021 Year-End Report, Denver ranked 38 among the top 50 most sought-after rental markets nationwide. With occupancy rates at 95.4%, the average time on market was 27 days and 14 renters applied to every vacant apartment citywide.
While that's considered a landlord's market, savvy multi-family property owners understand that achieving a long run of high occupancy means setting your building apart from others. Amenities like Energy Star appliances, upgraded electrical outlets (and plenty of them) plus LED light fixtures and even Electric Vehicle Charging Stations are what potential residents seek.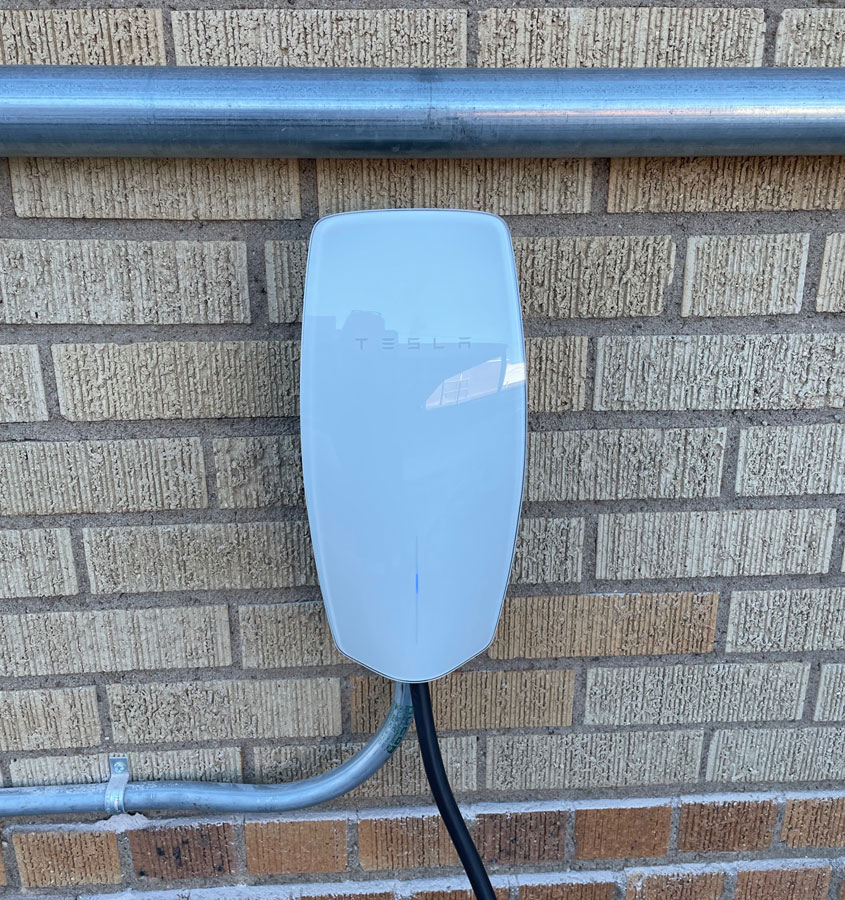 One Tesla owner relocating from Phoenix to the Mile High City took to social media to inquire if any apartment building in the metro area offered a dedicated electric charging station for renters vs. having to hunt down a commercial EV charging station nearby. He reported back 10 days later that he'd found an apartment in Highlands willing to install one for him. Within days the Tesla charger was up and running and he'd signed a lease for his new digs.
Coda in Cherry Creek North offers EV charging stations for tenants. The rents at this luxury residence are nothing to sneeze at: $1868/month for a 500+ square foot studio and $4734 a month for a two-bedroom. Clearly companioned with other amenities, EV stations attract tenants with more discretionary dollars to spend than dated apartment options.
Electric vehicle charging stations are no longer the amenity of the future, but now. Bloomberg.com projects that EVs will become competitive by 2024, only two years away.
Forbes.com reports that millennial and Gen Z generations favor policies that reduce carbon emissions. These age groups are also more likely to rent than older generations.
Adding a substantial perk like EV charging stations can make all the difference between keeping your properties occupied. Homee.com reports that 15% of renters said they were planning to buy an EV within the next five years. Of that number, 58% were willing to pay more in rent for the ability to charge their car.
On a personal note, I can attest to the attractiveness of an EV charger. My apartment building in rural Colorado attracted an anesthesiologist when I committed to adding a Tesla charge for his vehicle. While it may take longer for rural areas to adopt electrical vehicles than urban centers, it clearly is already happening. My tenant wins with a charging system right outside his door. I win with a tenant any building in the region would have liked to attract. Win-win. Win today by contacting Allstar Electrical to install EV chargers at your apartment and commercial buildings and even at your own home.