Hydrolume water-submersible LED lighting
Waterproof LED lighting that can be used inside water features is a revolutionary new product by Elemental LED, Inc.
Before Hydrolume, outdoor-rated lighting inevitably became compromised by sunlight, saltwater, chlorine, full submersion and physical abuse. This new maintenance-free LED lighting has been tested to perform under extreme conditions without cracking, discoloring or shorting out due to faulty connections and seals.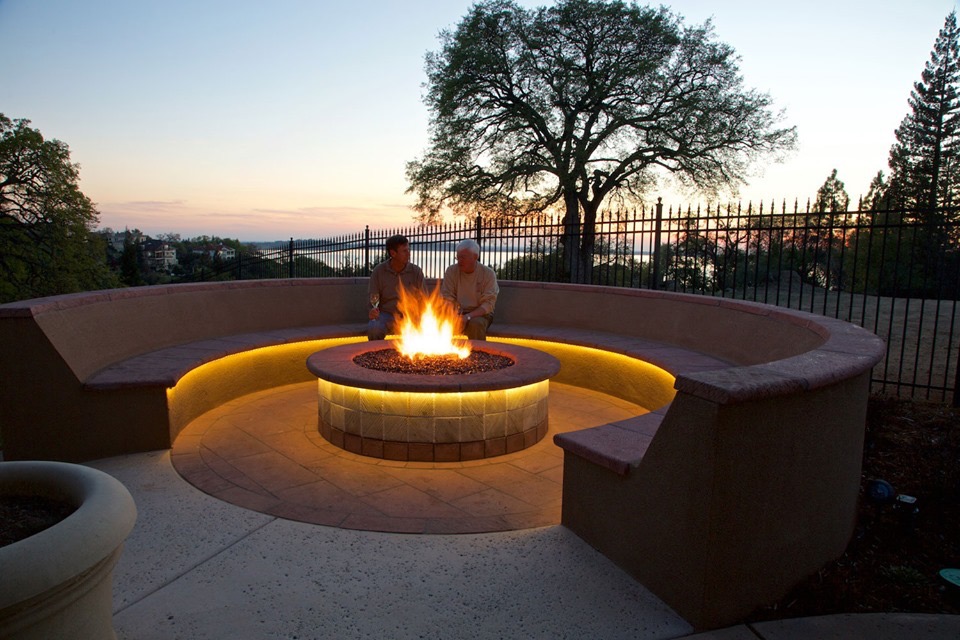 Designers, architects, landscape designers, commercial property owners and homeowners are using Hydrolume for landscape and architectural highlights. With outdoor living spaces becoming a significant feature in homes today, this product is giving property owners more flexibility to light and protect landscaping in a water surround. Hydrolume introduces durable, long-term lighting for swimming pools to water features as well as saltwater environments, coastal regions and marinas.
The Hydrolume LED striplight resists the elements and more including:
UV-resistant: No degradation or discoloration in direct sunlight
Saltwater-safe: Increased longevity in coastal and marine environments
Chlorine-resistant: Enhanced performance in treated water
Submersible: Waterproof, fully submersible, and weatherproof
Impact-resistant: Durable and resilient.
Elemental LED is the recognized U.S.-based leader in innovative LED solutions, and manufactures the Diode LED brand of products. Learn more at elementalled.com.
Contact Allstar Electrical to install Hydrolume at your home or business.